Textorama is customized scene for create suitable titler. User Menu accelerates the process of setting. No need of After Effects.


Upgrade (15.11.2015):
- added new theme New Year (2 presets)
-added new palette New Year (2 presets)


• 2 customized rectangles/frames with text. Changing the size of the rectangles, location and time of birth, you can create your own original visualization
• 5 themes (2 presets each): Children, School, Birthday, Sport, New Year
• 10 palette
• The scene of a project can be used for insert of your splines (max. 12) and set your color (5 + 1 floor), thereby creating your own theme and palette
• Include 6 projects of Cinema 4D – scenes from preview movie
• Easy render. Core: I7, Duration video: 4 sec.; FPS: 30; Time render: 3 min
• No plugins required
• Resizable
• Required basic skills of the Cinema 4D
• This font used in project here
• Music are not included. Soundtrack you can find here
• Video tutorials included


Added theme and palette New Year
Preset_A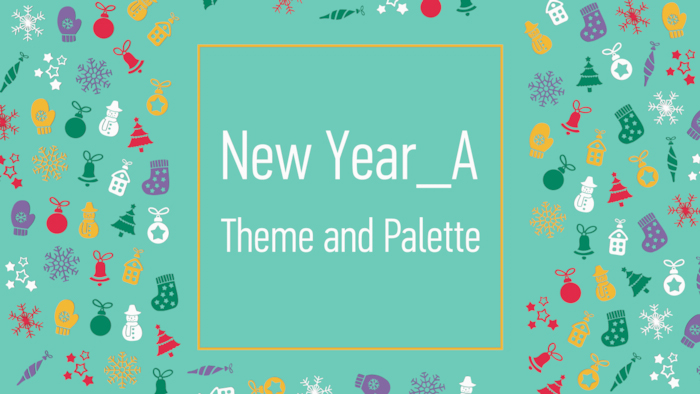 Preset_B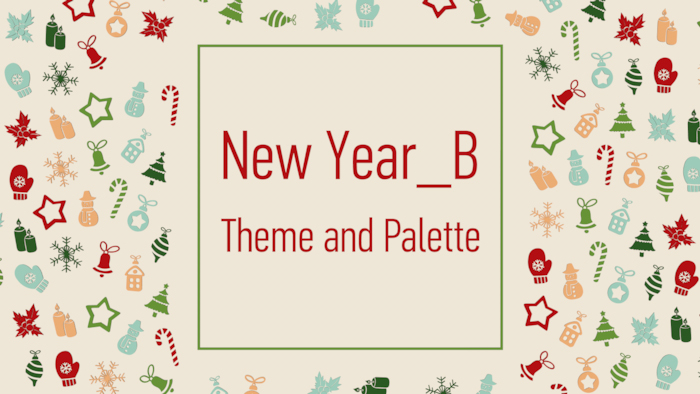 User Menu
Main Tab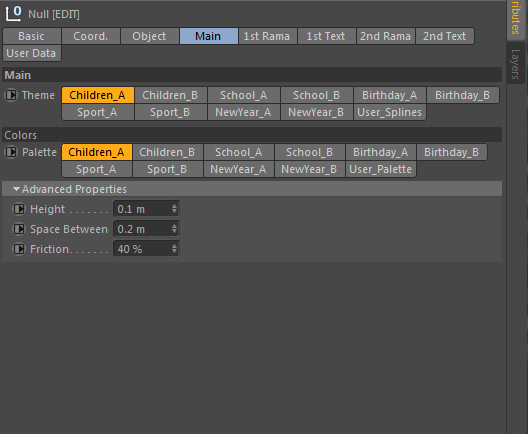 1st Rama Tab (2nd Rama settings are the same)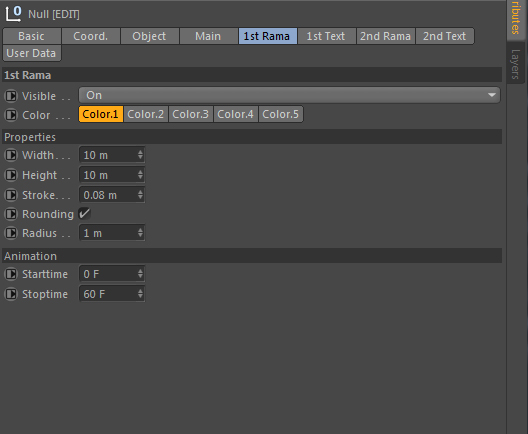 1st Text Tab (2nd Text settings are the same)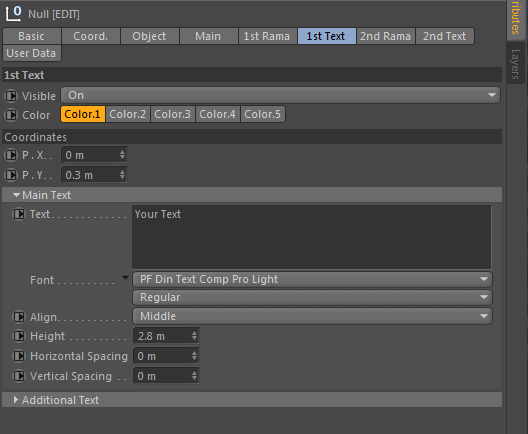 User Data Tab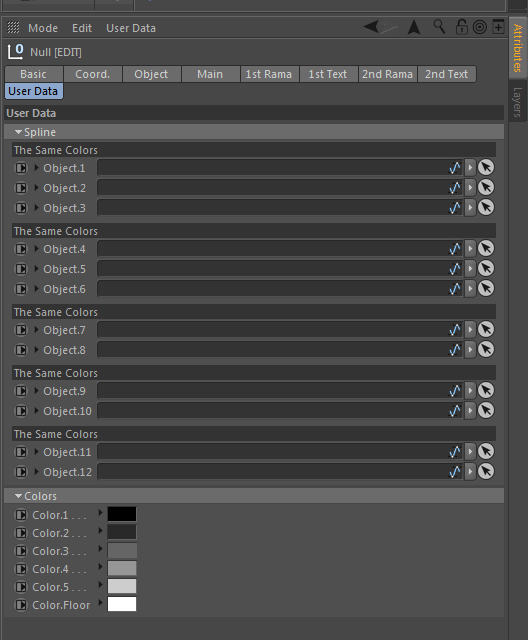 All these options are described in the video tutorials.